Tag Archives:
coaching staff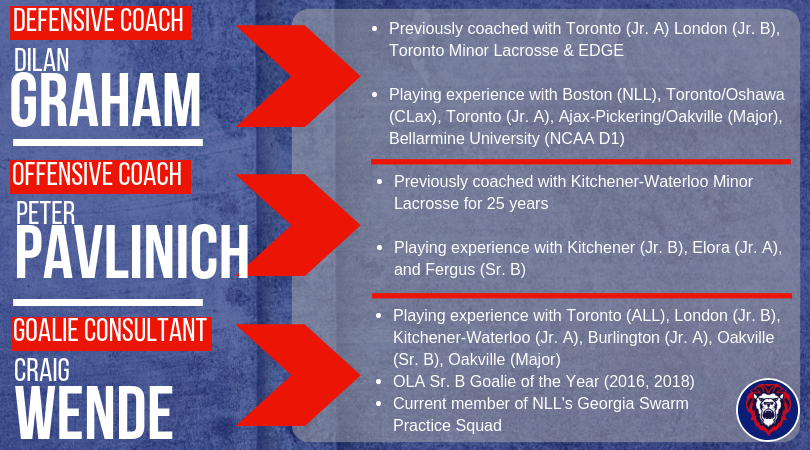 The Guelph Jr. B Regals are excited to announce the rest of its coaching staff for the 2019 season.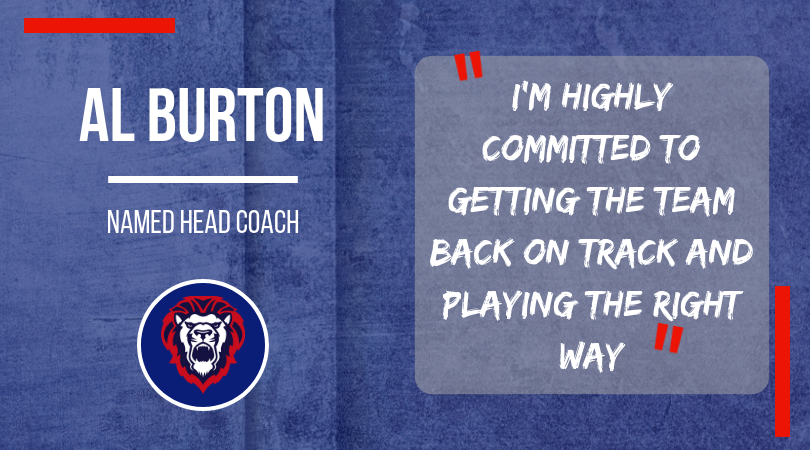 The Guelph Jr. B Regals Lacrosse Club announced on Wednesday that Al Burton will be taking over the team's Head Coaching duties for the 2019 season.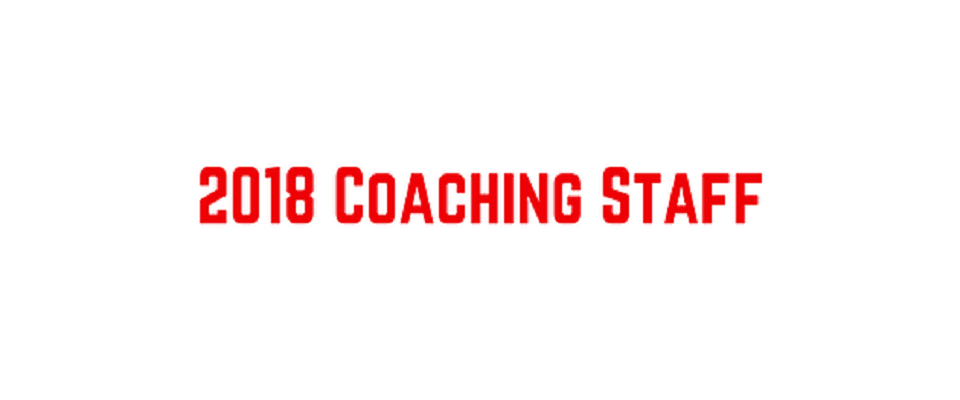 The Guelph Jr B Regals Lacrosse Club announced the Coaching Staff for the 2018 season on Thursday afternoon:
Head Coach: Ken Hastie
Assistant Coach: Lewis White
Assistant Coach: Jay Martin
Goalie Coach: Blair Hastie
Leading the charge behind the bench is Ken Hastie. Hastie returned to the Jr B Regals for his second stint with the club midway through the 2017 season. Hastie was last with the Regals in the 2011 season when he served as the team's General Manager and Assistant Coach.
Also back for the 2018 season is Lewis White. A Guelph Minor Lacrosse Association and Guelph Jr B graduate, White will be helping the offence once again in the upcoming season.
New to the Jr B Coaching Staff for 2018 is Assistant Jay Martin, as well as Blair Hastie, who will be overseeing the development of the team's goaltenders.
Martin joins the Regals with a wealth of coaching experience at the Junior and Minor levels. Most recently, Martin was head coach of the 2017 Guelph Midget team, guiding them to a 4th place finish in the "A" division. Before that, he coached Jr B in Elora and Guelph.
Blair Hastie, a goalie himself, is the brother of Ken and will be the first full-time Goalie Coach the team has had since 2011.
The entire Coaching Staff and Management Team is looking forward to what is shaping up to be a promising 2018 season.
The team will be holding various events during the off-season in preparation for the upcoming season.
Follow the Jr B Regals social media accounts for the latest news!
www.facebook.com/guelphjrbregals
www.twitter.com/guelphjrbregals