About The Jr B Regals
---
The Guelph Jr. B Regals are one of the teams in the 25-team Ontario Junior "B" Lacrosse League (OJBLL), a division of the Ontario Lacrosse Association (OLA).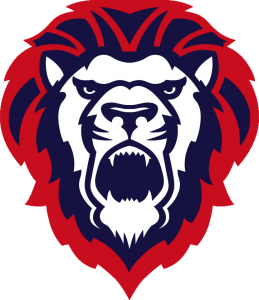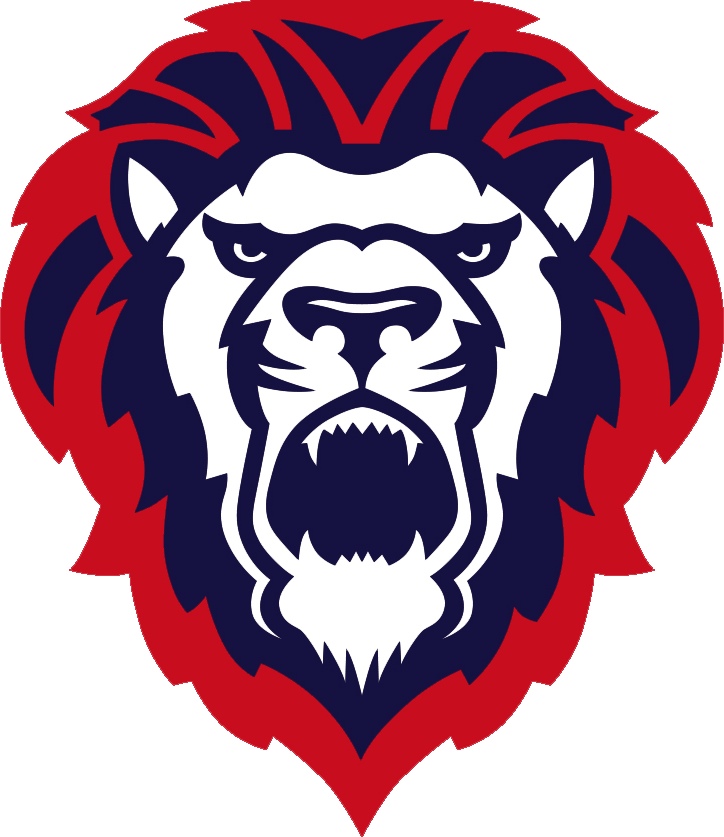 Our organization has made tremendous strides both on and off the lacrosse floor in recent years and we are consistently seeing players graduate to play at higher levels in the sport.
In previous years, graduates of our program have gone on to play Junior "A", Semi-Professional Lacrosse and in the National Lacrosse League (NLL).
The Jr. B Regals began operations in 1992 and is entering its 26th season in 2017.  We provide a place for young men aged 17-21 to play lacrosse while learning life skills, such as time management, responsibility, teamwork, reliability, sportsmanship, and confidence.
Our Jr. "B" program is a not-for-profit corporation; all of our management and directors are volunteers.
Our History
---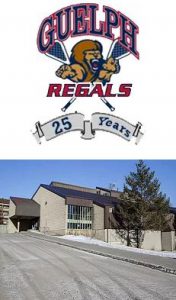 The Guelph Jr. B Regals Lacrosse Club was founded in 1992.
In our first season of play in the OJBLL, the Regals played to a 9-11-0 (18 points) season record to place 7th in the league before bowing out in the first round of the playoffs.
The following year, in 1993, the Regals improved their record to 12-9-1 (25 points) and a 5th place league finish but once again fell in the first round of playoffs.
The club's best seasons came in 1995 and 2005 when they finished with 28 points. In 1995 the organization owned a 14-8-0 record to finish 2nd in the OJBLL regular season standings, and a 14-6-0 record in 2005 to finish 3rd in the league's Western Conference. However, despite the successful regular seasons, the organization once again failed to make it out of the first round of playoffs.
The closest the Jr. B Regals have come to a Founders Cup happened in 2008, the year they hosted the national tournament. Though they failed to qualify for the playoffs in the OJBLL that year, the Regals earned a berth in the tournament as hosts and played their way to the final game versus the Ontario winner Six Nations Rebels.
In that game, the Regals fell 8-7 to the Rebels to earn a silver medal as Six Nations captured their second consecutive national title.