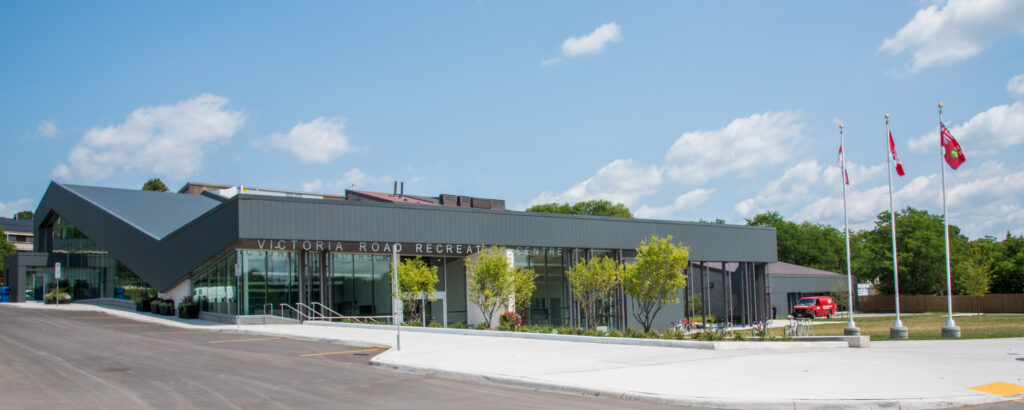 Junior "B" Lacrosse in Guelph is back for another season!
The Guelph Jr. B Regals are back for its 32nd year in the Ontario Junior "B" Lacrosse League.
With a strong core of returning players, Guelph is looking to deal some damage in the OJBLL in 2023.
The Regals will kick off the regular season campaign at home against the Six Nations Rebels on Saturday, April 22 at 3 PM. The team won't have to wait long to hit the road as they head to Welland April 23 for a game against the Generals at 2 PM.
5 of their first 7 games will be away from Victoria Road Arena, but 6 of its final 9 games will be on home floor.
Some notable home matchups include Sunday, April 30, when the 2022 OJBLL Western Conference Champion Windsor Clippers make their only trip of the regular season to Guelph. Longtime-rival Elora will be at Victoria Road Arena on Wednesday, May 31, while Guelph will finish off the regular season against the team who knocked them out of the playoffs last year when St. Catharines heads to the Royal City on Monday, June 19.
The full 2023 schedule can be found here.
In 2022, Guelph finished with a 13-7 record, but were ousted in the first round of the OJBLL playoffs. The Regals were defeated by the St. Catharines Athletics 3-2 in a best-of-5 series in which 4 of the 5 games were decided by one goal.
Single game tickets can be purchased at the gate on game day for $10 for adults and $5 for students and seniors. Admission is free to all children under the age of 5 as well as members of the Guelph Minor Lacrosse Association who wear their team jerseys to the game.
Season passes are available for purchase at the front gate. A season pass ($85 for adults, $40 for students/seniors) gets you into all 10 regular season home games.