Management & Coaching
General Manager / Assistant Coach Matt Pelkey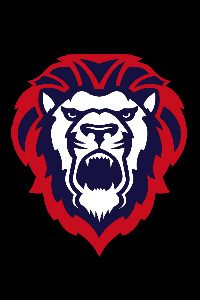 The 2023 season is Matt's 10th season as the team's General Manager.
Matt is a graduate of both the Guelph Minor Lacrosse Association and the Guelph Jr. "B" Regals organization. After graduating from Junior Lacrosse, he went on to play in the Canadian Lacrosse League (CLAX) and Arena Lacrosse League (ALL) as well as 4 years of Senior "B" with the Oakville Titans.
Matt joined the coaching staff on the bench for the second half of the 2019 season and all of 2022, and will once again help out with the defence periodically in 2023.
.
.
.
---
Head Coach Steve Keleher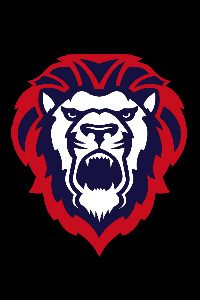 The 2023 season is Steve's 1st season as Coach with the Regals.
More to come.
.
.
.
.
.
.
---
.
Assistant Coach Callyn Martin
2023 is Callyn's 1st season as an Assistant Coach with the Regals.
More to come.
---
Assistant Coach Liam Holwell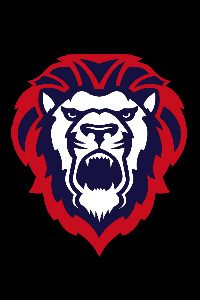 The 2023 season is Liam's 2nd season on the Regals' staff as the team's Equipment Manager.
Liam joined the staff after playing his entire Junior career with Guelph Jr. B. An offensive threat whenever he stepped on the floor, he led the team in scoring during the 2017 season and finished his Junior career with 124 points in 51 games in the red, white, and blue.
He will also aid the coaching staff in the 2023 season.
.
.
---
Athletic Therapist Stacey Harper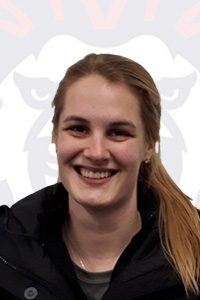 2023 is Stacey's 6th season as the Athletic Therapist of the Regals.
Stacey graduated with the highest honours from the Honours Bachelor of Applied Health Sciences Athletic Therapy program in 2017. She became a Certified Athletic Therapist in June 2017 and has experience working as a therapist with varsity athletes at Conestoga College. Stacey has had the privilege of working in sports such as lacrosse, football, wrestling, and rugby.
.
.
.
---
.
Athletic Therapist Chris Jolley
2023 is Chris' 2nd season with the Regals.
*Full bio coming soon*
---
Administrative
President – Lori Pelkey
Vice-President & Director of Team Operations – Matt Pelkey
Treasurer & Secretary – Katie Balnar Pelkey
Director – Owen White
Director – Sarah Beecraft
Game Day
P.A. Announcer – Sean Norris
Music Coordinator – TBA
Timekeeper – Joe Cam
Online Scorekeeper – TBA
Video – TBA