Management & Coaching
General Manager Matt Pelkey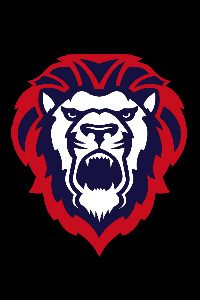 2019 is Matt's 6th season as the team's General Manager.
Matt is a graduate of both the Guelph Minor Lacrosse Association and the Guelph Jr. B Regals organization. After graduating from Junior Lacrosse, he went on to play semi-professionally with the Barrie Blizzard in the Canadian Lacrosse League (CLAX) and Toronto Monarchs of the Arena Lacrosse League (ALL) as well as Senior B with the Oakville Titans.
---
Head Coach Al Burton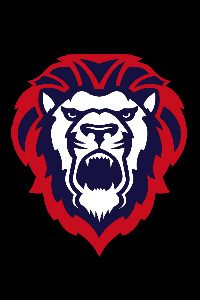 2019 is Al's 1st season with the Regals.
Al joins Guelph with more than 35 years of experience coaching lacrosse at all levels, including Major, Senior B, Jr. A, and Jr. B. He was most recently the head coach of the Oakville Buzz Jr. B team in 2016 and 2017 where he had a combined regular season record of 26-13-1. With the Buzz, Al's teams reached the East Finals (2016) and Semi-Finals (2017) in the post-season.
---
Assistant Coach Dilan Graham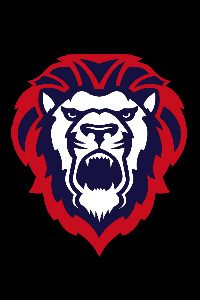 2019 is Dilan's 1st season with the Regals.
Drafted 37th overall by the Boston Blazers in the 2008 NLL Entry Draft, Graham previously played 4 years of Junior A for the Toronto Beaches, where he served as team captain in his final season. He went on to play Major in the summer for 6 seasons with the Brooklin Redmen and Ajax-Pickering/Oakville Rock, captaining the team its final season in Ajax before relocating to Oakville, as well as playing stints in CLax and the NLL. He also played 4 years of NCAA D1 Lacrosse at Bellarmine University and won a CUFLA Championship with Brock University. Since exiting the game as a player, Graham has focused his attention on coaching where he was an assistant with Toronto (Junior A), London (Junior B), Toronto Minor Lacrosse and the EDGE Field Lacrosse program.
---
Assistant Coach Peter Pavlinich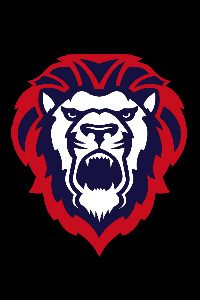 2019 is Peter's 1st season with the Regals.
Beginning at the age of 5, Pavlinich played Minor Lacrosse in Kitchener before graduating to play 2 years of Junior B in Kitchener and 3 years of Junior A in Elora. After his junior career ended he played Senior with the Fergus Thistles, where he was a member of a pair of teams that won the Presidents' Cup. Pavlinich began coaching Minor Lacrosse once his playing career ended and has been doing so for nearly 25 years.
---
Goaltending Consultant Craig Wende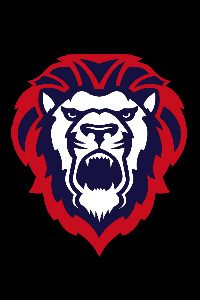 2019 is Craig's 1st season as a goaltending consultant with the club.
Craig has a decorated playing resume himself as a goaltender. In Junior, he played 1 season of Jr. B in London before moving on to play Jr. A in Kitchener-Waterloo and Burlington. He has been playing Sr. B for the Oakville Titans for the past 6 seasons, winning the OLA Sr. B Goaltender of the Year Award in 2016 & 2018 while helping his team to its first-ever Presidents' Cup appearance in 2018.
In addition to playing Sr. B in the summer, he also suits up for the Toronto Monarchs in the Arena Lacrosse League during the winter months and is signed to the Practice Roster of the Georgia Swarm of the National Lacrosse League.
---
Athletic Therapist Stacey Harper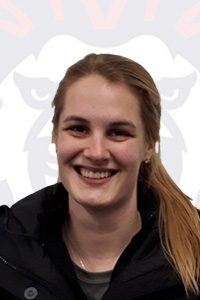 2019 is Stacey's 2nd season with the Regals.
Stacey graduated with highest honours from the Honours Bachelor of Applied Health Sciences Athletic Therapy program in 2017. She became a Certified Athletic Therapist in June 2017 and has experience working as a therapist with varsity athletes at Conestoga College. Stacey has had the privilege of working in sports such as lacrosse, football, wrestling, and rugby.
---
Administrative
President – Lori Pelkey
Treasurer & Secretary – Debbie Richardson
Director of Team Operations – Matt Pelkey
Director at Large – Owen White
Game Day
P.A. Announcer – TBA
Music Coordinator – TBA
Timekeeper – TBA
Online Scorekeeper – TBA
Video – TBA